October 24, 2019
SOMERSET, Calif. — Three men are facing charges after a deputy was shot and killed and a second deputy was hurt while responding to an alleged theft at a marijuana grow Wednesday in Somerset, the El Dorado County Sheriff's Office said.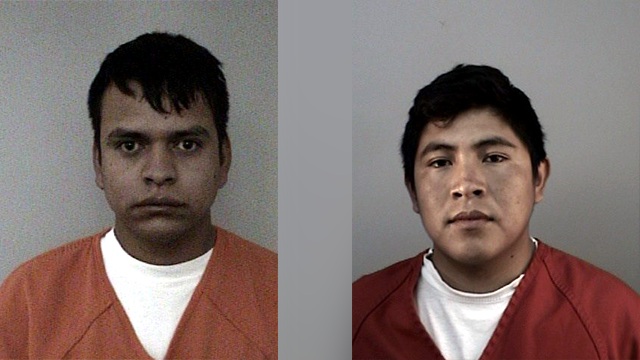 According to the sheriff, Christopher Ross was leasing land [to these Mexicans] for marijuana growing.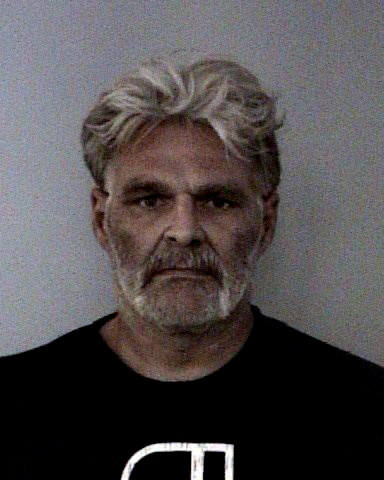 Christopher Ross
When the two deputies got to the marijuana grow, which was being operated illegally, they announced their presence and asked for whoever was in the garden to show themselves. The two deputies were immediately shot at and fired back, D'Agostini said.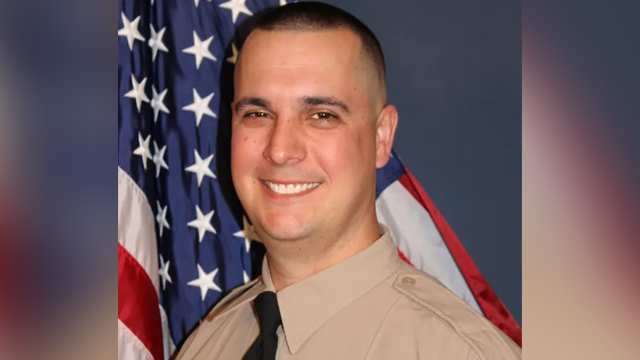 Deputy Brian Ishmael was struck in the chest above his bulletproof vest and in the foot. He died within minutes at the scene, the sheriff said.