Update 09/23/2018.
"Daddy Weedbucks," globalist GEORGE SOROS.  I neglected to mention his contribution to legalizing weed in this piece.  "Billionaire activists like . . . George Soros are fueling the campaign to legalize pot." LA Times.
———————————–

How to reduce the world's population?
"A total world population of 250-300 million people, a 95% decline from present levels, would be ideal."  Ted Turner, a wealthy globalist.
Knowing that marijuana reduces sperm count by up to 55% (1), it stands to reason that wealthy influential globalists like Ted Turner have  played a monumental role in the legalization of marijuana.  It also lowers male testosterone (2).
Ensure increased access to legal marijuana by investing in foods and beverages and candies that are poisoned with cannabis
Encourage new cannabis entrepreneurs
Raise the status of cannabis users and manufacturers
Change the image from dirty and filthy to young and sexy
Flip the health concerns on its head and promote cannabis as a new path to wellness
Looks like the globalists are working overtime romancing The Stoner Cult.
Are the wealthy globalists attempting to reduce the world population by introducing
cannabis poisons

into beverages?

Bloomberg 09/17/2018 – click image
These images are all over the web today: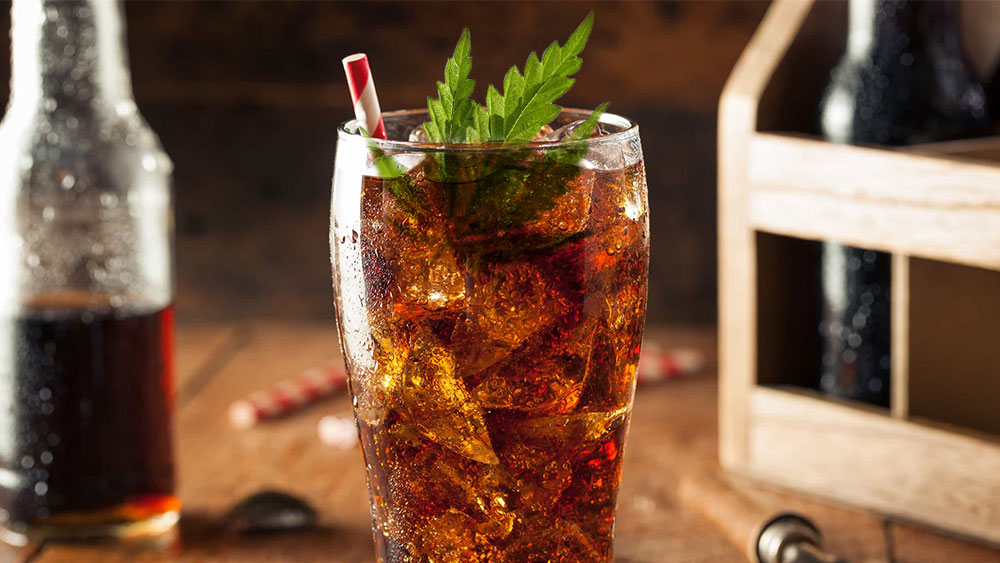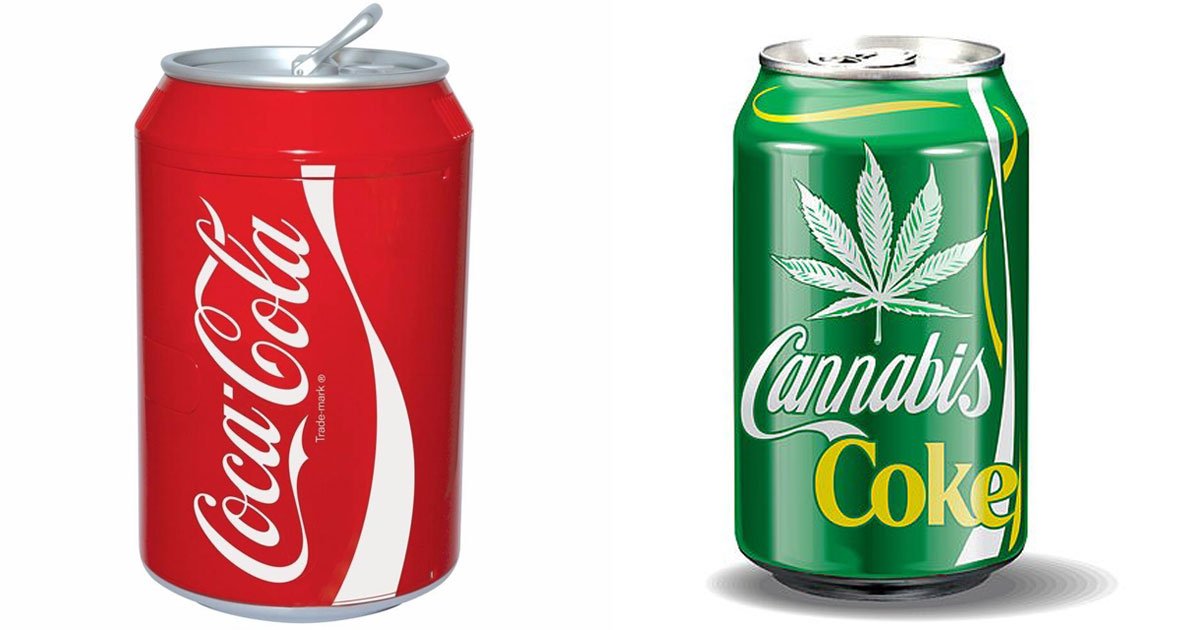 Related
(1)  Marijuana reduces sperm count
(2) Marijuana lowers testosterone
More:
Coors maker readies sales of marijuana-infused drinks
Blue Moon's brewer launching marijuana-infused 'beer'